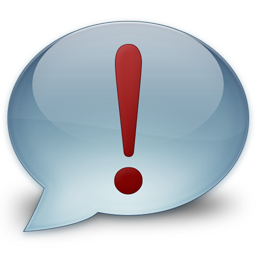 We are in the process of cleaning up the site and dropping quite a few of the old forums that have not had traffic in some time. If you wish to keep your game forum alive, make some posts there, or watch it vanish! That said, we have had several people offer to start writing posts and helping keep some of the content up to date. This includes nerfing old threads that are outdated, or just plain too old to be of any use anymore.
Keep in mind, that when you write a reply to a submission thread confirming it as working or not working, you earn reputation.
This rep system is going to be used in some new content sections that are for high rep members only. Members there will have to keep up a steady weekly reputation or they will loose access.
Reps are also used to get free premium here at taultunleashed.com and over at mmoviper.com. So keep posting!