Here you can request sigs from me. All require from you is:
Base IMG(if there is one)
Theme(WoW, guild wars, etc...)
Text
style(grunge, abstract etc...)
Anything else you want on it.
Some of the below are examples of effects rather than the actual sig.
examples of my work: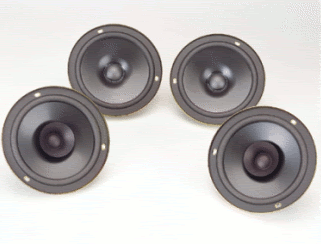 Remember some of the sigs suck, just using them for the effects.
I can do better sigs but dont have any on this machine, ill upload more examples later.