well,me and my friend have busted our behinds in order to make this hack since the version keeps changing.it's a bit tricky to use,but worths it.

first download it from:
http://rapidshare.com/files/122358472/USKO_Bypass_.NET_-_www.RockInClub.com.zip.html
and in order to make it work you need a bypass,download it here:
http://www.microsoft.com/downloads/details.aspx?displaylang=en&FamilyID=0856eacb-4362-4b0d-8edd-aab15c5e04f5
so,once you download the bypass,install it.
and then when it's done,open the file you downloaded from the first link,and click on the icon "USKO Bypass.NET"
once you did that,choose your language that you wish to display the info in.and then "PATH".after that choose your knight online folder and click on "OK.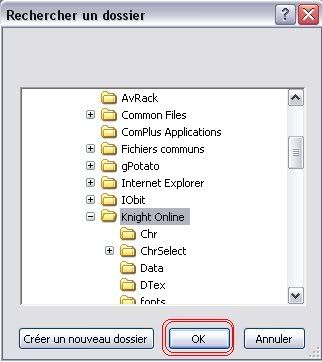 once you do all of this,just log in and choose your character like normal.
and then once the game show up,youll see a little icon on the left side on the screen.click on it.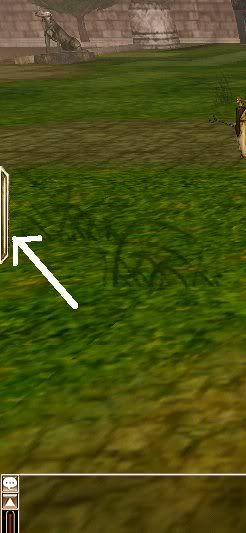 and then,BAM! you got yourself a working hack.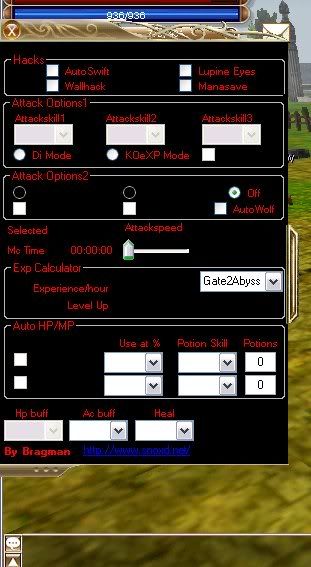 ok,one last thing,the first hacks [wallhack+swift+lupine eyes+savemana] are instant work,means once you check the bars,the hack will start working instantnously.
but however the koxp needs you to stay at leaste 3 mins in the same spot after you checked everything in order for it to work.
i don't know if this hack is compatible with all software versions,so if your using linux or vista you might have some problems or not.

hack made by Bragman and Elkor