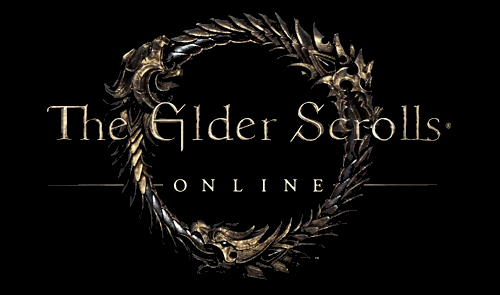 Enjoy the new ESO - Elder Scrolls Online forums.
For quick reference, here is a direct link:
http://www.taultunleashed.com/the-elder-scrolls-online/
Elder Scrolls Online is the next big MMO to hit the market. This weekend, they are having another beta event. Keep watching our ESO forums for new content and maybe get a beta key!
We will be doing our best to keep the teso forums active and up to date, but we need your help. Be sure to visit our eso submission forums here:
http://www.taultunleashed.com/teso-submissions/
And post any great content, ideas, bots, hacks, exploits, or whatever. Not only will you be helping out our eso community, but you will earn a chance to become a premium member for free!
So, check back often, and keep posting!