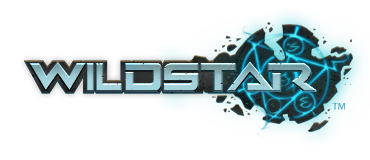 Enjoy the new WS - WildStar forums.
For quick reference, here is a direct link:
http://www.taultunleashed.com/wildstar/
WildStar is a futureistic/space(ish)/mmorpg that takes place on the planet Nexus, where a mysterious and powerful race known as the Eldan has disappeared leaving behind a wealth of technology and secrets for players to explore.
The game went live on June 3, 2014, and has received mixed reviews. Mostly people either love it or hate it.
Keep watching our WildStar forums for new content join in the discussions as we look everything releated to WildStar from free guides and tutorials all the way to exploits and bots.
We will be doing our best to keep the WildStar forums active and up to date, but we need your help. Be sure to visit our WildStar submission forums here:
http://www.taultunleashed.com/wildstar-submissions/
And post any great content, ideas, bots, hacks, exploits, or whatever. Not only will you be helping out our community, but you will earn a chance to become a premium member for free!
So, check back often, and keep posting!