Tault_admin

Total Posts: 30068
Joined: November 9th, 2002, 9:57 am
Tault_admin's Reps:
1441
Join our Taultunleashed premium membership group and get access to MMOViper. With MMOViper you can have Premium Bots and Hacks.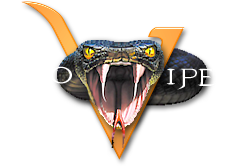 With your premium MMOViper account you can level faster, farm quicker, and dominate players in pvp.



MMOViper gives you access to some of the hottest games for leveling.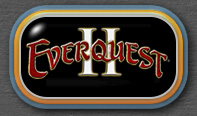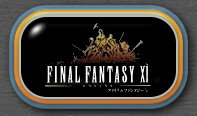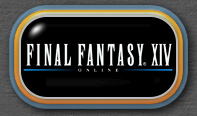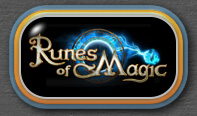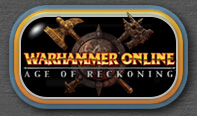 Gain access to exclusive MMOViper radar hacks which let you see npcs, hidden players, GMs, items, specific mobs and more. All this comes with a radar that you can overlay on your game and

a range more than double traditional in game radars

.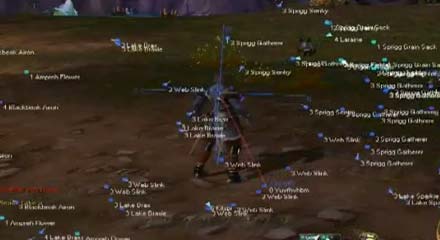 All of this is included with your premium membership here at TaultUnleashed.com.


Just Follow The Direction Here After Joining To Have Free MMOViper Access