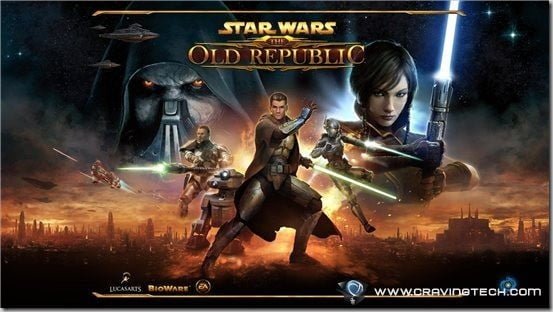 Just wanted to let everyone know we have the worlds first star wars the old republic credit dupe. Its done with vendors and extremely easy to replicate. Players right now are averaging 1,000,000 (one million) credits every 4 minutes doing this. So you are going to make around 360 million if you do this on an easy to set up macro. This dupe is expected to be nerfed right away so be sure to start duping, send your credits to a bunch of alt accounts, and then reap in the awesomeness of a ton of in game credits.
So our record goes as follows.
Lineage 2 – First Adena dupe
World of Warcraft – First gold dupe
Star Wars The Old Republic – First Credit Dupe
And So Many More Dupes.
Link to the dupe
http://www.taultunleashed.com/swtor-cheats-swg-exploits/infinite-credit-dupe-from-vendor-t81540.html